Our f2m store runs on the honor system and is open 24/7.
Here's How It Works
Show up with cash, check or a Venmo account
Pick out the Oxbow beef or other items you would like to purchase
Write down what you are purchasing
Total the price of all items
Our Venmo account is @oxbowcattleco. For those of you using cash, we have a jar with change in it on the table
We believe in this because of how you all believe in us. You trust us to raise beef in the healthiest and most responsible way, and we trust in you to make this honor system a success! One of our core values at Oxbow Cattle Company is INTEGRITY. Our definition of INTEGRITY is what you do when no one is watching.
Thank you for making this possible!
Local products also available at the f2m:
Stevensville, MT
Living River Farms Pasture-Raised Chicken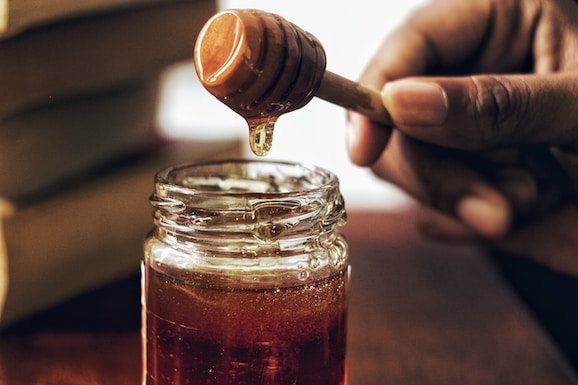 Missoula, MT
Wustner Bros Raw Honey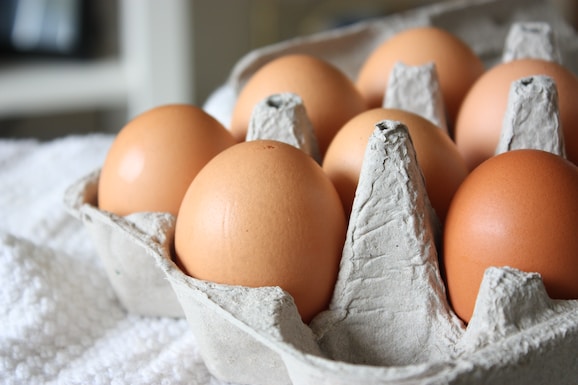 Deer Lodge, MT
Wild Rye Egg Company Eggs
Missoula, MT
Mountain Meadow Bone Broth
Missoula, MT
Black Coffee Roasting Co.
Drummond, MT
Lyon Ranch Pork
Located In Missoula, Montana
Stop by our f2m store. We're open 24 hours a day, 7 days a week!
Don't forget to grab some swag!
We have shirts as well as a variety of ball caps and stickers. We love seeing the sacred cow around town.
We offer the following items year round:
| | | |
| --- | --- | --- |
| Rib Eye Steaks | Ground Sirloin | Tenderloin, Ribeye, and New York roasts |
| New York Steaks | Stew Meat | Shanks/Osso Buco |
| Flat Iron Steaks | Roasts | Oxtail |
| Sirloin Steaks | Brisket | Tongue |
| Tenderloin Filet Steaks | Ribs | Heart |
| Flank Steaks | Tri-Tip | Liver/Kidney |
| Skirt Steaks | Hanging Tenders | Jerky |
| Ground Beef | Beef Fat/Suet | Knuckle & Marrow Bones |
| Ground Sirloin/New York/Ribeye | Short Ribs | Offal |
| Chuck Eye Steak | Round Steak | Tenderloin |
| Burger Patties | Eye or Round Steak | Cube Steak |
| Pepper Sticks | Summer Sausage | Hot Dogs |